Giving Tuesday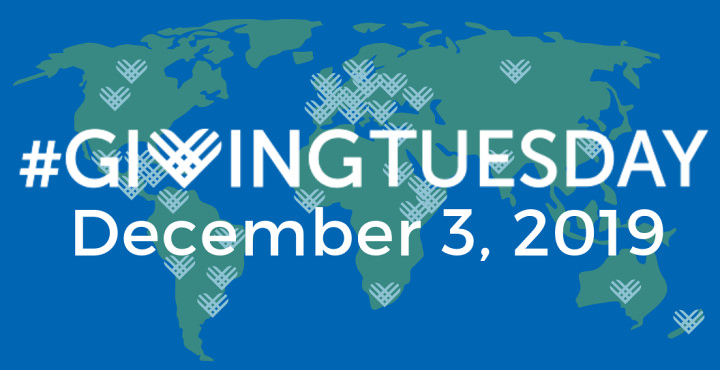 Date:
Dec 3, 2019
Location:
Virtual
Virtual
Virtual, VA 22980

Giving Tuesday 2019
GivingTuesday was founded as a simple idea: to bring people together for a day of giving back. It has since spread like a wave across the world, with over 160 countries in 2018. Now in its 8th year, nearly every country on earth is participating in GivingTuesday 2019.
Stonewall Jackson Area Council is again participating in this monumental event. This year we're asking you to rally with us to create maximum impact. This is your chance to help young people grow to become citizens who are trustworthy, loyal, helpful, friendly, courteous, kind, obedient, cheerful, thrifty, brave, clean and reverent.
So right now, ask your smartphone to set a reminder or make a note - whatever works to remind that #GivingTuesday is on December 3, 2019. With your help, we can reach every single Scouting enthusiast across the country and encourage them to give to Scouting today.
You play a critical role in helping us meet this goal. Don't wait another minute!
GIVE NOW then SHARE on your social channels and tag with #GivingTuesday and #SJACgivingtuesday.
From all of us at Stonewall Jackson Area Council, thank you for your support on #GivingTuesday and every single day you help deliver the benefits of Scouting in your community.
Register your committment to giving back and then use #sjacgivingtuesday and #givingtuesday to share.
Share YOUR Giving Story
Every act of giving has a story. What inspires you to give back? Have you given time, donated money or goods, or shared skills that made a meaningful impact? Is there a moment or event that changed your understanding of generosity? Who is the most generous person you know and how has that person influenced you?
Share #MyGivingStory and have over 50+ chances to win. Go to: https://mygivingstory.givingtuesday.org/ to submit your story today!