Words From The Scout Executive
Coronavirus Update
March 24, 2020

Effective Midnight tonight the Virginia Headwaters Council Scout shop will be closed. We will keep the office staff in the office working on filling phone in orders, (we will deliver), recharters, processing donations, advancement reports, Eagle Scout Applications, training awards, online programming and any questions our scouting community needs. If you need to drop something off, please leave it by the back door and call our office so we can retrieve.
We are in a holding pattern for ordering our new council patches. There are delays in ordering but when things resume, we will order and fulfill all preorders and have our new patches ready for sale when we get the "all clear".
Here are some additional updates:
Camp Shenandoah remains closed until further notic
We will fill orders and deliver or leave outside during business hours only
All unit, district and council meetings will not be held in person and should continue online
Please follow all local, state and federal guidelines regarding social distancing
Our Field staff is working full time remotely and can be reached by phone, email or online
The council will be launching an on line merit badge program as well as themed Cub Scout, Webelos and Arrow of Light programming
Summer camp, both resident and day camps are still a go at this point, and we are preparing under normal circumstances
Please stay safe, clean, and let's take care of each other. Remember we are all scouts all the time.
Yours in Service,
Jim Battaglia
Scout Executive/CEO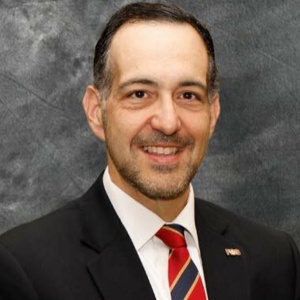 Scout Executive/CEO
(315) 382-5757