Words From The Scout Executive
May 15, 2020
Hello Scouts and Scouters, I hope all of you are staying healthy and safe during these challenging times. I would like to update you on the status of Scouting here in the Virginia Headwaters Council.
Since the Covid-19 Pandemic started we have been being advised by an in house Covid-19 Emergency Response team comprised of University of Virginia Doctors, properties and facilities professionals, executive Board members, CDC and the Boy Scouts of America.
Over the past few weeks, we have taken painstaking measures and procedures to keep our youth, adults and staff safe. After much deliberation and research, we have made the following decisions.
All live camping is officially canceled for the summer camping season.
All day camps, twilight camps, Scouts BSA summer resident programs and Order of the Arrow activities are canceled until further notice. Refunds will be issued once we have the refund request form that you can find on our webpage.
No council, district or unit activities/camping will take place until further notice.
Camp Shenandoah is closed until further notice.
The professional staff will continue to work from home.
Beginning Monday May 18, 2020, the council trading post will be open Monday through Friday 9:00 AM – 5:00 PM. We will restrict customers to 2 people at a time. We will continue to fill orders online and ship or have them ready for pick up.
We are working on in camp programming and have multiple models for later in the summer, if we feel we can deliver the program safely and in accordance with local and state regulations we will.
All units are encouraged to meet online and take part in online scouting programs.
All scouting volunteers, please execute extreme caution when deliberating attending other BSA council camps or other camps. This public health threat is very real and in front of us.
The decision to cancel summer camps was not easy and we continue to work on programming that will keep scouting families engaged during these times. Our staff, executive board and volunteers remain at the ready and will continue to plan and execute programs in the near future. Please continue to check our webpage and all social media outlets for up to date communications.
Thank you everyone,
Jim Battaglia
Scout Executive/CEO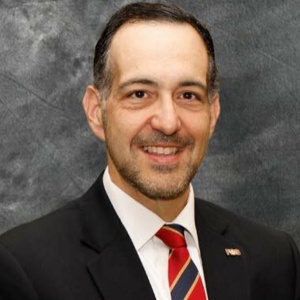 Scout Executive/CEO
(315) 382-5757