Massanutten Fall Camporee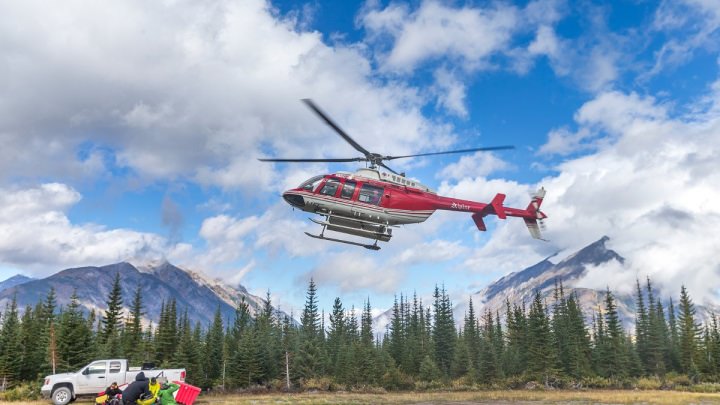 Date:
Sep 20, 2019 to Sep 22, 2019
Location:
Western Slope
Western Slope
Massanutten, VA 22849

We as a District are very busy getting ready for many events coming up, but one of those is our yearly Fall Camporee. The Fall Camporee this year will be a Search and Rescue Training and Simulation. The event will take place on September 20-22, 2019, and be hosted by Troop 72. This camporee is sure to be one for the books. PLEASE, WE NEED YOU TO RESPOND ASAP. Please respond to Mark Graham (email in the packet) if your unit is going to participate. If we do not hear from your unit we will be making calls to secure your support.
---