Corporate Pinewood Derby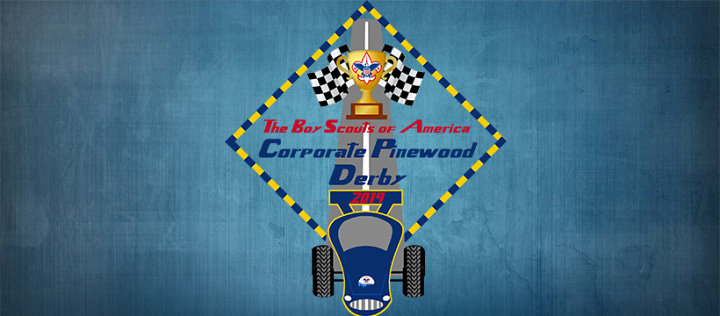 Time/Date: August 17, 2019 @ 11:00am
Become a Friend of Scouting:
Since 1953, one of the major highlights of the Cub Scout year includes the Pinewood Derby. Cub Scouts and their parents work together to design and create a vehicle out of a block of wood. Once the car is completed, the scouts race against each other.
Now, it is YOUR turn. Which team has the ability to create and race a car that will carry their team to the top of the leader boards? Who will have the fastest car? Who will take home the trophy?
About the event:
This event is Massanutten District's Friends of Scouting special event. A time for corporations or individuals to give a donation to you local The Boy Scouts of America Council. All donations go to support local youth in troops to better their leadership and development skills.

This event is our 2nd annual Corporate Pinewood Derby, an event that will help local scouting and also give promotion to your company. Last year this event was very successful and this year we anticipate it to go as well. Please consider becoming a Friend of Scouting this year through our corporate Pinewood Derby.