Monticello Aviation Day 2022
Date:
Aug 27, 2022
Location:
Gordonsville Municipal Airport
18082 Airport Rd
Gordonsville, VA 22942

2022 Cub Scout Aviation Day & Camporee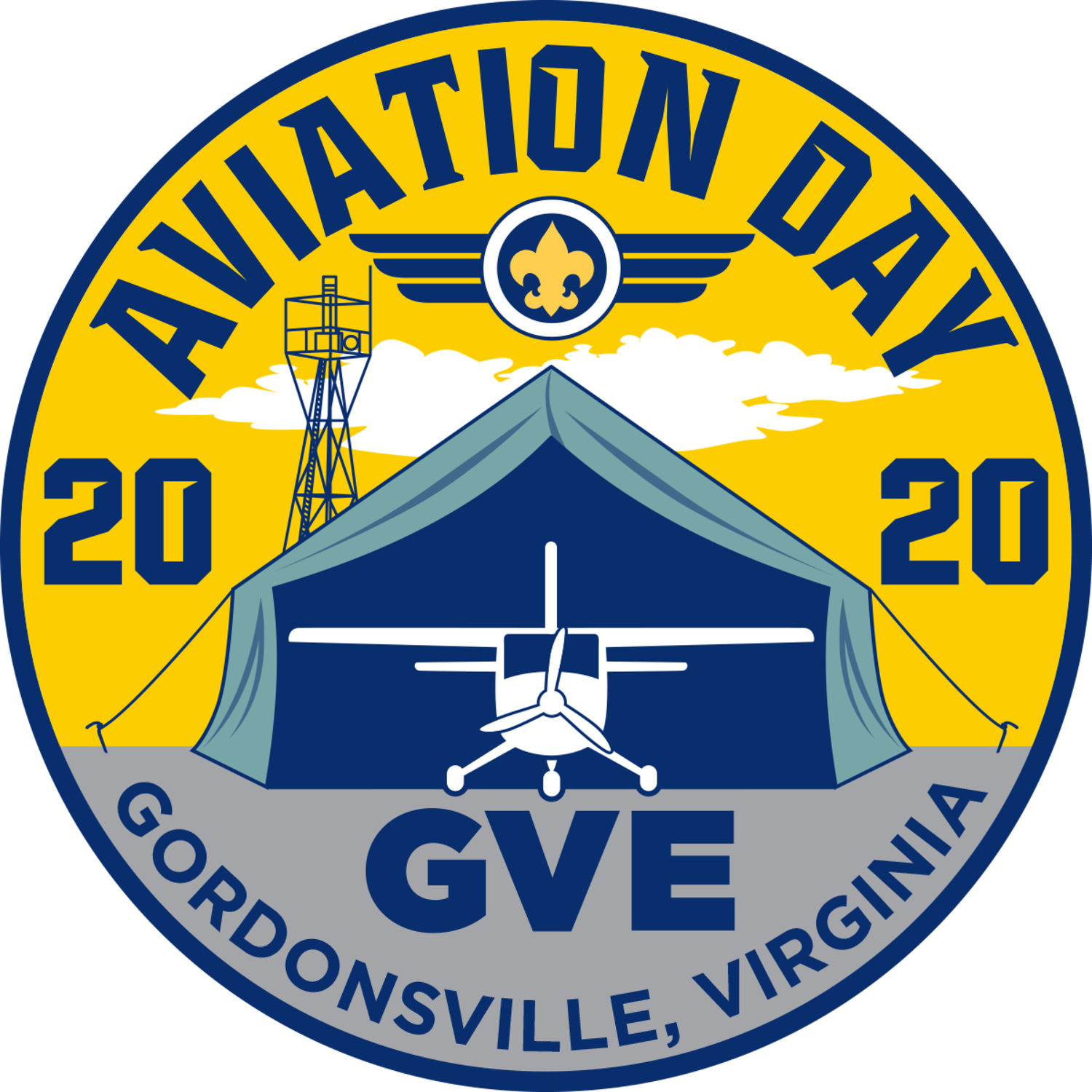 Aviation Day Flyer and Information
Get the leaders guide here. (PDF)
WHO?
You! – Cub Scouts and their families are invited.
COST?
Tentative:
$10 per preregistered Scout for day activities if paid by April 5
$15 per preregistered Scout for day and night activities (including camping) $20 per Scout if paid at the Event
WHEN?
Postponed to Summer 2022!
Saturday Daytime Activities: 1-4pm (check-in begins at 12:30pm)
Saturday Nighttime Activities: 7:30-9:30pm
Sunday Morning Chapel: 8:30am
Airplane & Helicopter Fly-ins

Tour of Planes

Drone Races

Remote Control Plane Demonstrations

Hands on Activities

T-Shirts (advance orders only)

Large Inflatable Planetarium

Laser Constellation Tour

Space Viewing with Telescopes

Take home your own Dragonfly (Hand Helicopter)

Camping (You know you want to camp at an airport!)

Virginia Department of Aviation

More!

Register & Pay by Pack
Mail check payable to:
Virginia Headwaters Council
801 Hopeman Parkway
Waynesboro, VA 22980
or deliver forms and payment at the April 1 Roundtable.